I am an Associate Professor of Political Science and the Pre-Law Advisor (Concentration Coordinator) at University of the Incarnate Word (UIW) in San Antonio, TX. My research and teaching subfields of interest are Public Law (Law & Courts) and American Politics.
Prior to coming to UIW, I served in the Pennsylvania Army National Guard, attaining the rank of Sergeant and completing two active-duty tours of Iraq (Ramadi, 2005-2006 and Tallil, 2009).
After deployments, I completed the BA in Political Science at the University of Pittsburgh at Johnstown, minoring in History (summa cum laude, 2011). I completed the MA and PhD in Political Science (2013, 2017) at the Maxwell School of Citizenship & Public Affairs of Syracuse University. Commendations include the University Outstanding TA Award (2015), and the All-University Dissertation Award (2017).
For contact information, please visit the webpage of the Department of Political Science at the University of the Incarnate Word.
Summer 2023
No Office Hours Until August 21, 2023
Links
The Trevor Project – Saving Young LGBTQ Lives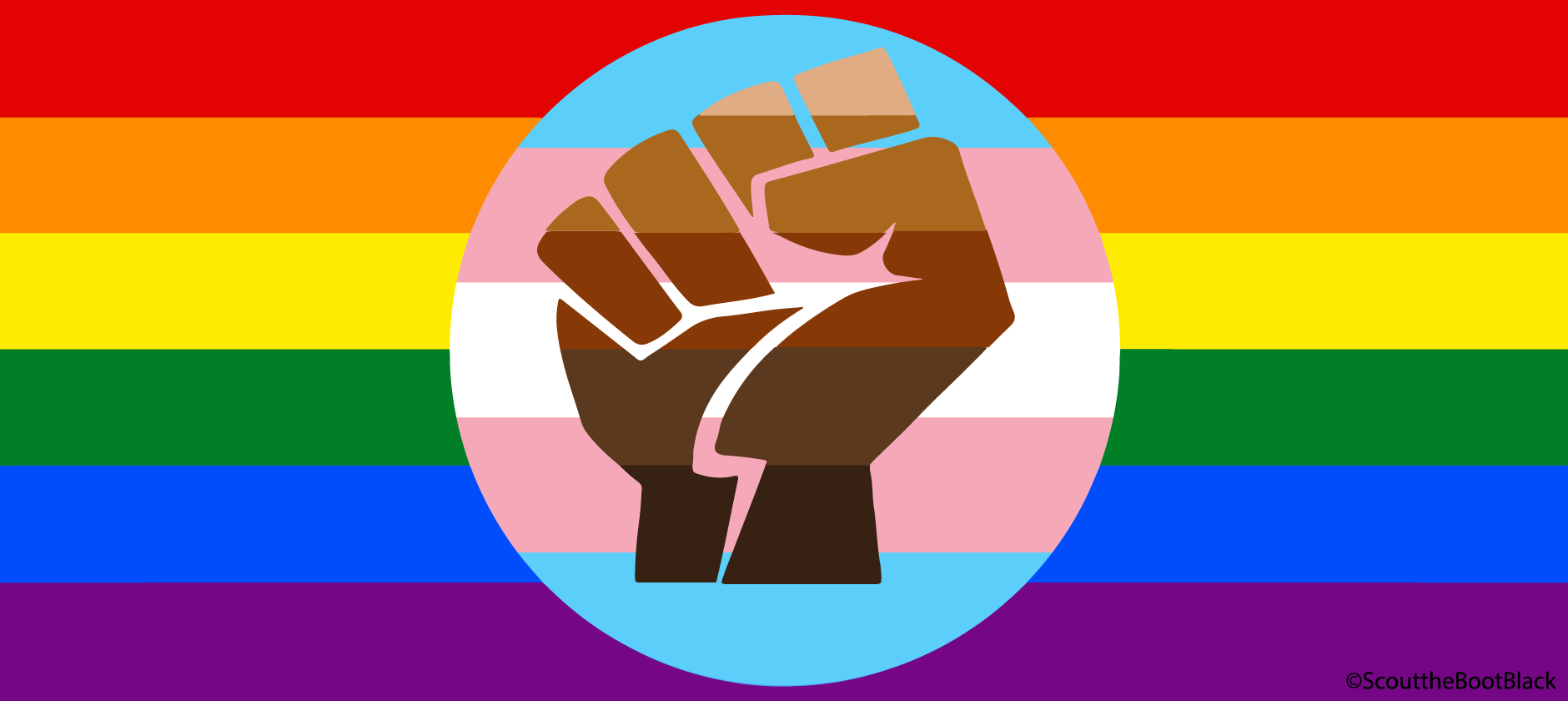 Texas Undergraduate Moot Court Association (TUMCA)
Southwest Association of Pre-Law Advisors (SWAPLA)
Southwestern Social Science Association (SSSA)
Law School Admission Council (LSAC)